I've been working on a range of personal projects over the last week, trying my best to find the silver lining during the strangeness of life in self-isolation during COVID-19, when news broke last week that a large number of Canadian distilleries have begun producing hand sanitizer and disinfectant to help curb the shortage that unprecedented demand has created of late. It absolutely warmed my heart to see this happening, and I want to thank the creative and hard-working people that are making this happen and helping the rest of us fight this battle. Dillon's Small Batch Distillers in Beamsville, ON are one of the good guys.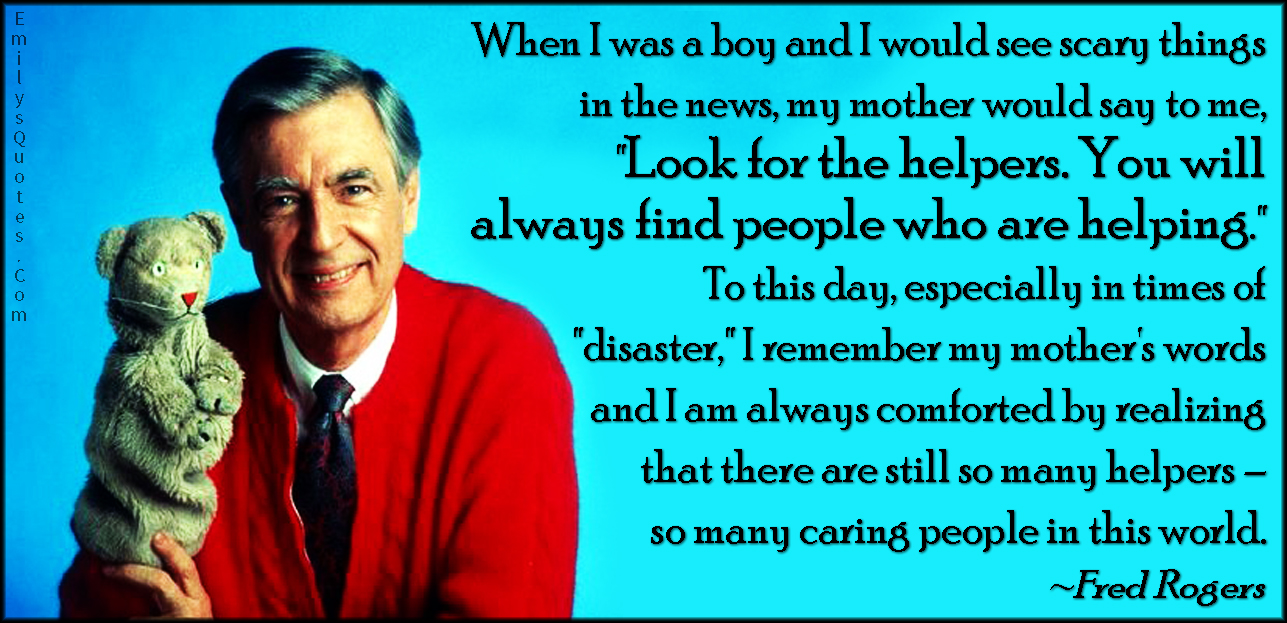 The basic distillation process converts simple sugars in a liquid (like a beer wort) into vapour, that is later condensed back to liquid form, providing a purified product of ethanol, the base of all alcohol. Instead of continuing the process to make gin or adding botanicals in a later distillation to create flavourful gin, distillers are processing the ethanol into sprays and hand gels for immediate distribution in an era where cleanliness is godliness. I thought I would do my part from my living room while social distancing, and support one of the fine people producing sanitizer by buying some of their booze. Such as Dillon's Rose Gin.
Gin isn't my go-to spirit, and while I don't generally enjoy most gins, there are a few select craft ones that warm my soul. Dillon's Rose Gin is one of them. Officially labeled as a liqueur and flavoured with a mix of rosehips, rose petals and natural sugar as a sweetener, a 375mL bottle will set you back $21.95 at the LCBO and weighs in at 35% ABV. Bottles are labeled with a handwritten batch number on them – ours is lucky batch #42 – number any Douglas Adams fan will appreciate. It's not currently available for online delivery through the LCBO website, but it has a wide inventory in stores across the province if you're not in quarantine. You can also order it through Dillon's website for home delivery, along with their bitters and numerous other craft spirits.
Appearance: Golden colour more reminiscent of whiskey with pinkish hues, like a rose gold ring.
Aroma: Juniper, potpourri, roses, lavender, lemon peel, lime peel, pine needles, lemongrass, and rose water.
Taste: Natural sugarcane juice, rosewater, lemon peel. Heavy glycerine feel coating the inside of your mouth.
Aftertaste: Dried rose petals.
Food pairing: Turkish delight made with rosewater, lemon cheesecake.
Overall: A refreshing gin that is easy to sip. Would get lost in a complex cocktail, but would be quenching and thought-provoking with soda water and a splash of lime.
Latest posts by Shawna O'Flaherty
(see all)