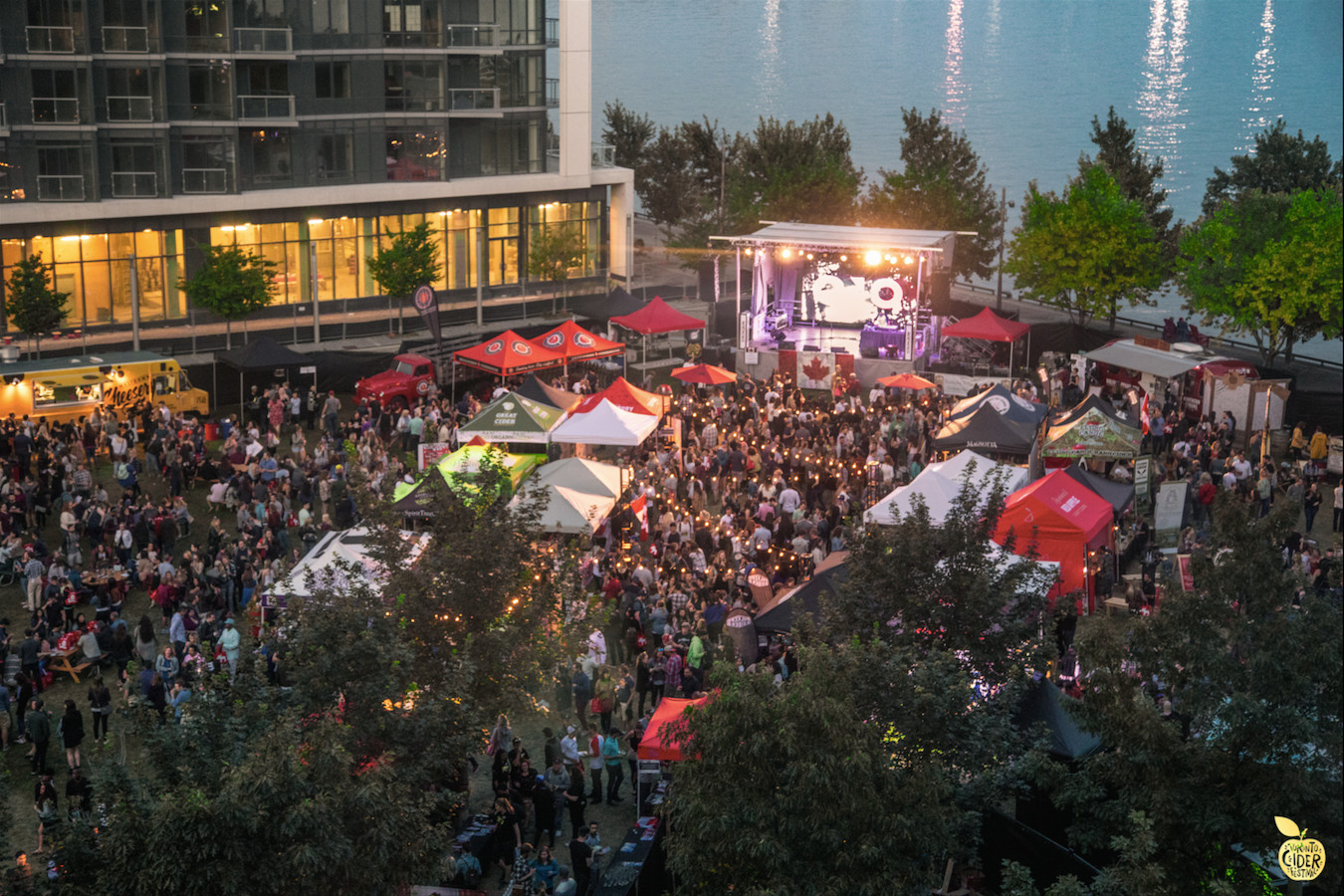 While I was sitting at the Cider House on Roncy recently I remarked at just how far Ontario has come in terms of great cider. While beer has generally been the main focus for years, we've gone from having very few craft ciders and no festivals to several festivals a year and hundreds of craft ciders to taste.
There is still lots of room to grow, but it's great to see progress!
Part of this progress is the Toronto Cider Festival.
We have been going since their inception and have always had a great time. If you look below you can see a bunch of the articles we've written about it – almost all praise.
The music is always fun and the atmosphere is always amazing. This year the event takes place August 24 – 25 with three sessions.
This year they are going for a wild west theme. This will include line dancing, a mechanical bull and more. In terms of what is coming back you can expect to check out the flair competition, cocktail competition, live music and DJ's and more.
Be prepared to pair your cider with food. While the exact details haven't been released yet, the food is always amazing.
We'll keep you up to date with more details as we get them, stay tuned!
Latest posts by Kole McRae
(see all)